Friendly & Highly Responsive IT Solutions
At Helping Hand, everything we do is centered around one basic principle- putting the client's needs first. We are dedicated to making your experience with us a positive one, and that starts with our team. We have an extensive 4-step interview process that ensures everyone on our team shares our "Client First" values.
Let us show you how peace of mind feels knowing your IT company is a true partner in your business' success.
"Life is Always Better with a Helping Hand"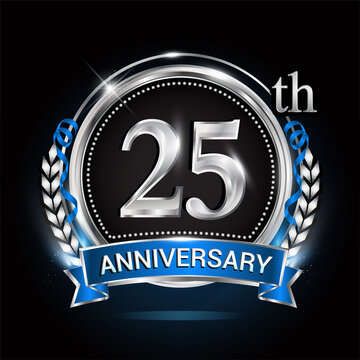 4 Big Reasons

to Choose
Helping Hand IT Services & Networking to Support
Your Computer Network
See what other business owners are saying about us…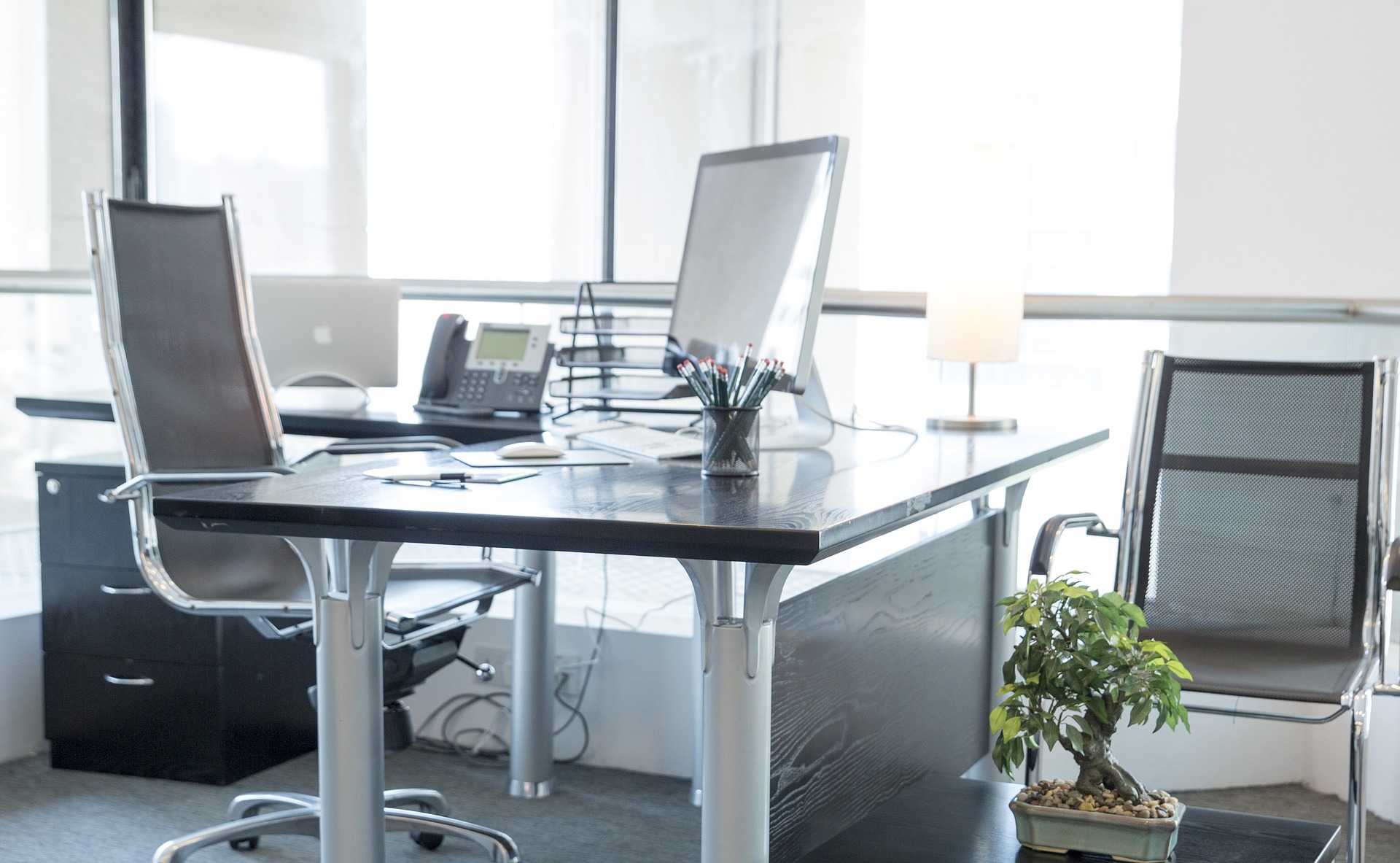 About Helping Hand IT Services & Networking
We believe in bringing a thoughtful, methodical approach to IT that makes sense for your team, vision and budget. You're family. A small business doesn't need takers. They need givers - people who are willing to protect your dream with consistent, can-do IT support. People who are there when you need them. We call it the Helping Hand IT family. Relationships build opportunities & trust. Together the possibilities are endless.